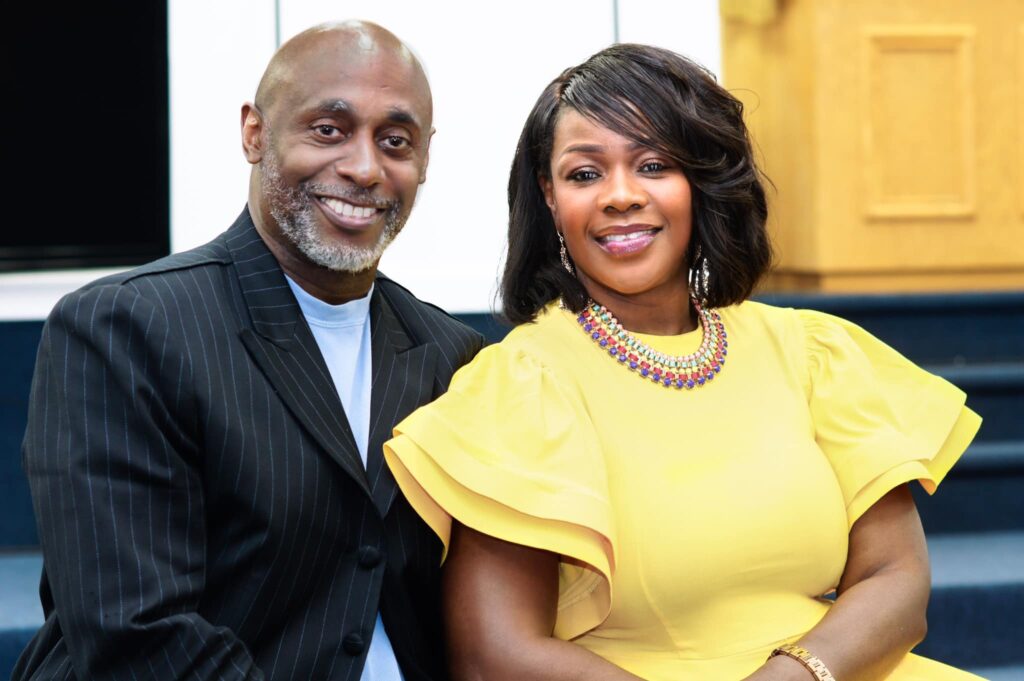 Welcome to Holy Trinity Church of in Christ!
Greetings, I want to take a moment to extend a very warm welcome to everyone who's visiting our website. Whether you are just having a look or are searching out for a place to worship, we are delighted to have you here.
To give you some idea of what we're all about, I'll quickly sketch some of our foundational beliefs….
Remembering Bishop Nathaniel Wells, Jr.
Bishop Nathaniel Wyoming Wells Jr., a stalwart community leader who advocated for affordable housing and led his Muskegon congregation for more than four decades, was among Muskegon's earliest victims of the novel coronavirus.
Wells, who presided over Muskegon's Holy Trinity Institutional Church of God in Christ, 2140 Valley St., died on March 24, according to an announcement shared by his denomination, of which he was a general board member.
Wells' cause of death was COVID-19, his son, Elder Nathaniel Wells III, told MLive. He was one of several dozen clergymen affiliated with the Church of God in Christ who have died of the virus in recent weeks.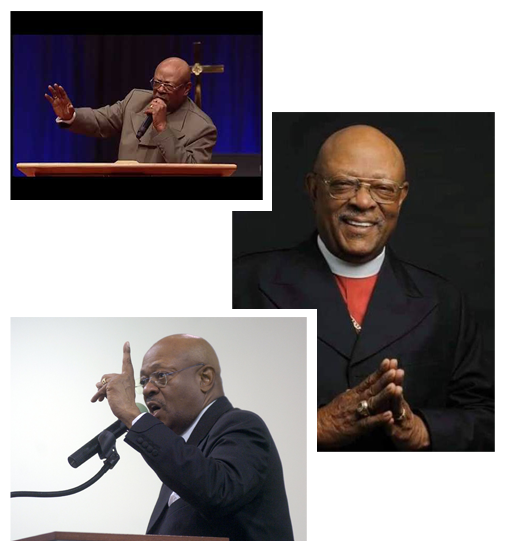 Click images below to learn more!
Programs, Resources & Upcoming Events