Our Leadership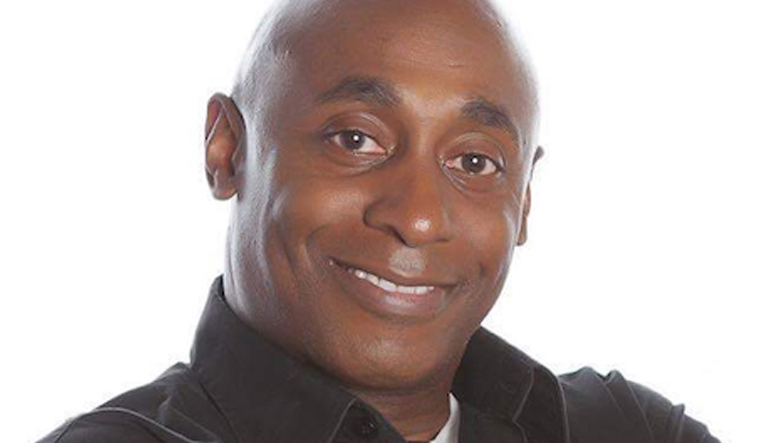 Pastor Nathaniel Wells III was born in Benton Harbor, Mi to Nathaniel Wells Jr and Mary Ann Houston Wells. He relocated to Muskegon, Mi after his father, Bishop Nathaniel W. Wells Jr., was appointed Pastor of Holy Trinity Church of God in Christ. Pastor Wells accepted salvation and the Lordship of Jesus Christ in 1990 and experienced the life altering baptism of the Holy Ghost. After accepting his call to the ministry he was licensed and ordained in 1993 as an Elder of the Church of God in Christ, Inc.
Pastor Nathaniel Wells III evangelized throughout the United States teaching and preaching the Word of God. Because of his desire to be used of God in the establishment of perfecting of the body of Christ, his emphasis is on HOLINESS and responsibility.
In addition to his pastoral responsibilities, Pastor Wells serves as the President of Community/Trinity Non-Profit Housing Board of Directors, President of Greater Community Christian Fellowship Board of Directors, President of Mildred C. Wells Academy Board of Directors, as well as the Nehemiah Community Development Corporation of Benton Harbor, Michigan. Pastor Nathaniel Wells III continues to establish himself as a man anointed of God to deliver a message of relevance, power, and deliverance.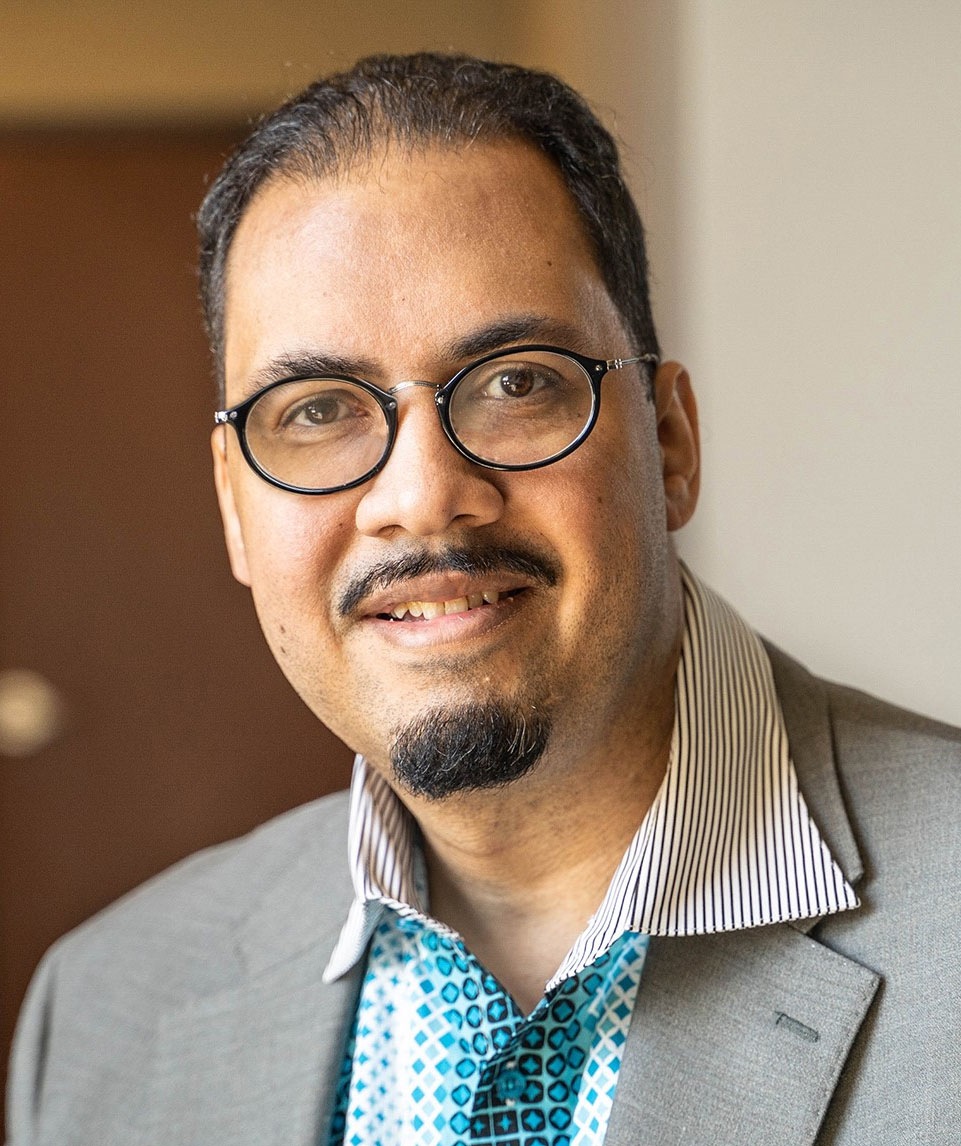 Elder Pulsifer serves as the Executive Director of the C.O.G.I.C. Community Center, Inc., aNon-Profit organization, and the Program Director for their H.Y.P.E.(Helping Young People Excel) EnrichmentAfter School Program. He currently serves as the Assistant Principal of Wells Christian Academy in Norton Shores, Michigan and he also serves as the Homeless Prevention Resource Specialist, for Community enCompass, another nonprofit organization.

When he is not working, he volunteers his time at Muskegon County Jail teaching a Biblical Life Skills class through his ministry Oasis of Love. Aaron believes "No matter where you been in life, no matter what you done in life, no body determines how far you go in life but YOU!"